"HELLO AND WELCOME TO THE A2Z GOLF ONLINE STORE"
"WE ENCOURAGE YOU TO USE THE NAVIGATION ABOVE TO BROWSE OUR SHOP AND BRANDS. HERE, YOU CAN SHOP BY MENS OR LADIES APPAREL, HEADWEAR AND GOLF ACCESSORIES. YOU CAN ALSO BROWSE THROUGH OUR BRANDS WHICH INCLUDE 38º SOUTH, B.DRADDY, DONALD ROSS, FAIRWAY & GREENE, JAMIE SADOCK, JONES SPORTS CO, PRG, AND ZERO RESTRICTION"
FIRSTLY, LET US SHOW YOU WHAT'S NEW AT A2Z GOLF!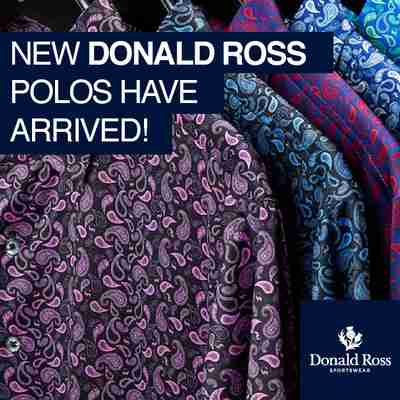 NEW DONALD ROSS POLO SHIRTS HAVE ARRIVED!
Whether you're looking for a plain polo shirt from 38º South, something with a pattern from Donald Ross or the softest most comfortable polo money can buy from B.Draddy, you'll be sure to find something that tickles your fancy from our huge range of polo shirts.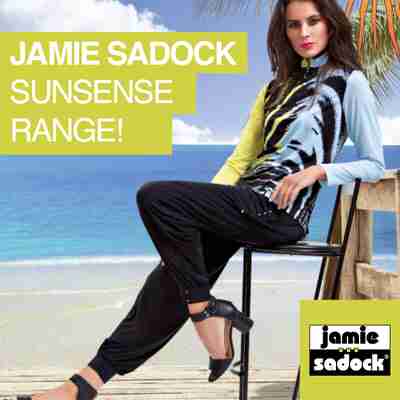 JAMIE SADOCK SUNSENSE SOLAR PROTECTION
Check out the latest range of Sunsense Solar Protection tops from Jamie Sadock. The Solar tops are vibrant and can be worn like a normal top, or you can choose the standard Sunsense tops which can be worn under you favourite Jamie Tops. All offer protection from the sun.
NEW SWEATERS FROM FAIRWAY & GREENE
Check out the new range of sweaters from Fairway & Greene. Available in 1/4 Zip or V-Neck and in fabrics including Polyester/Spandex or 100% Baruffa Italian Merino Wool.
WE'VE GOT SOME FANTASTIC SPECIALS AT THE MOMENT!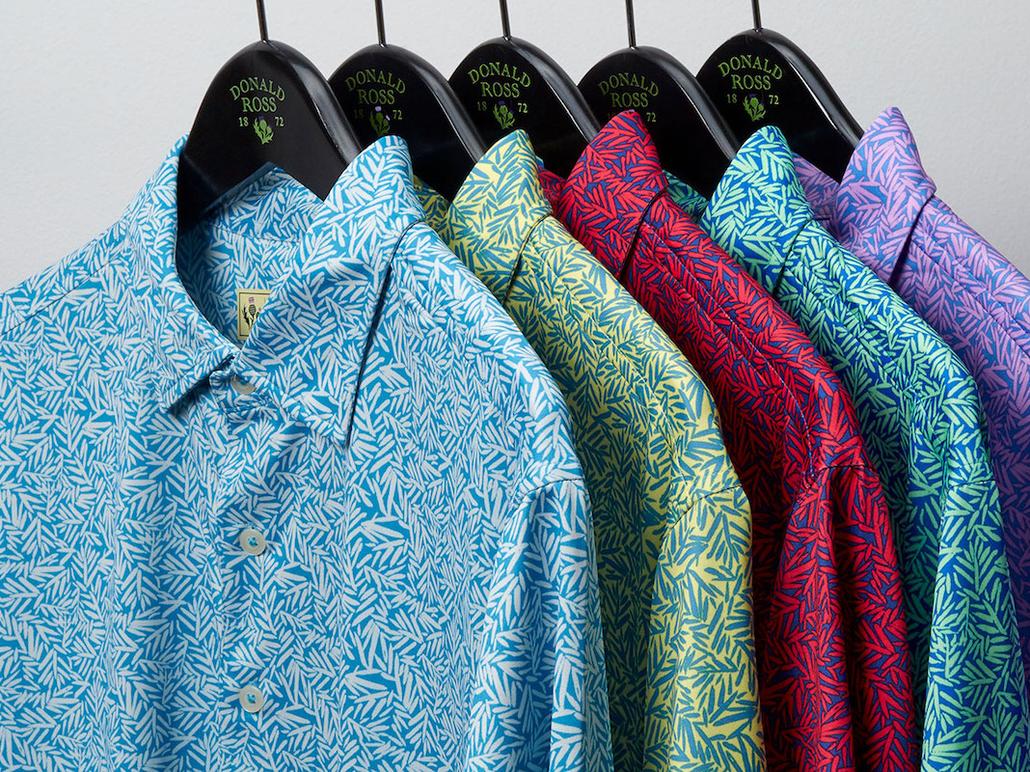 Donald Ross Ferns Jersey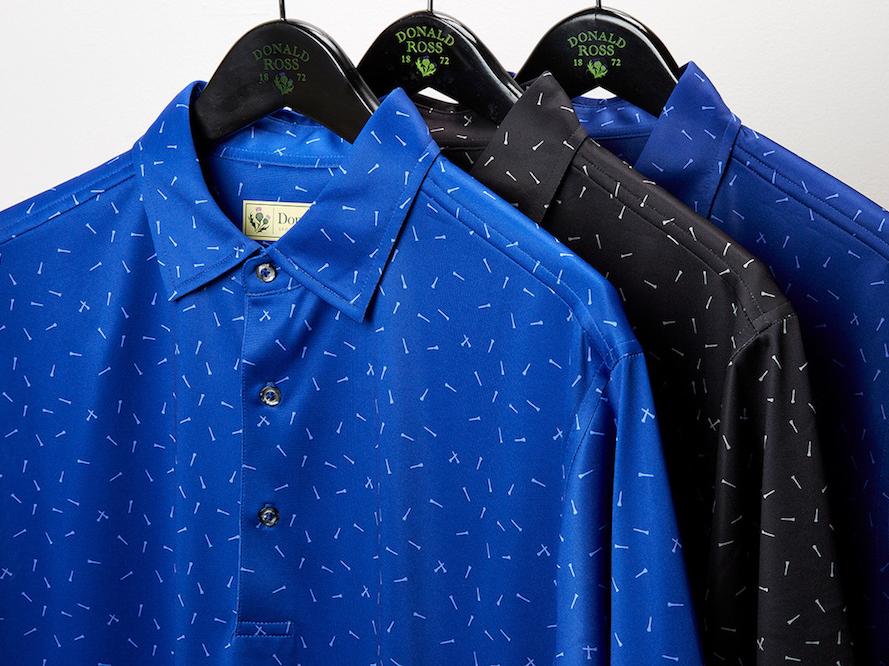 Donald Ross Classic Polo - Tonal Print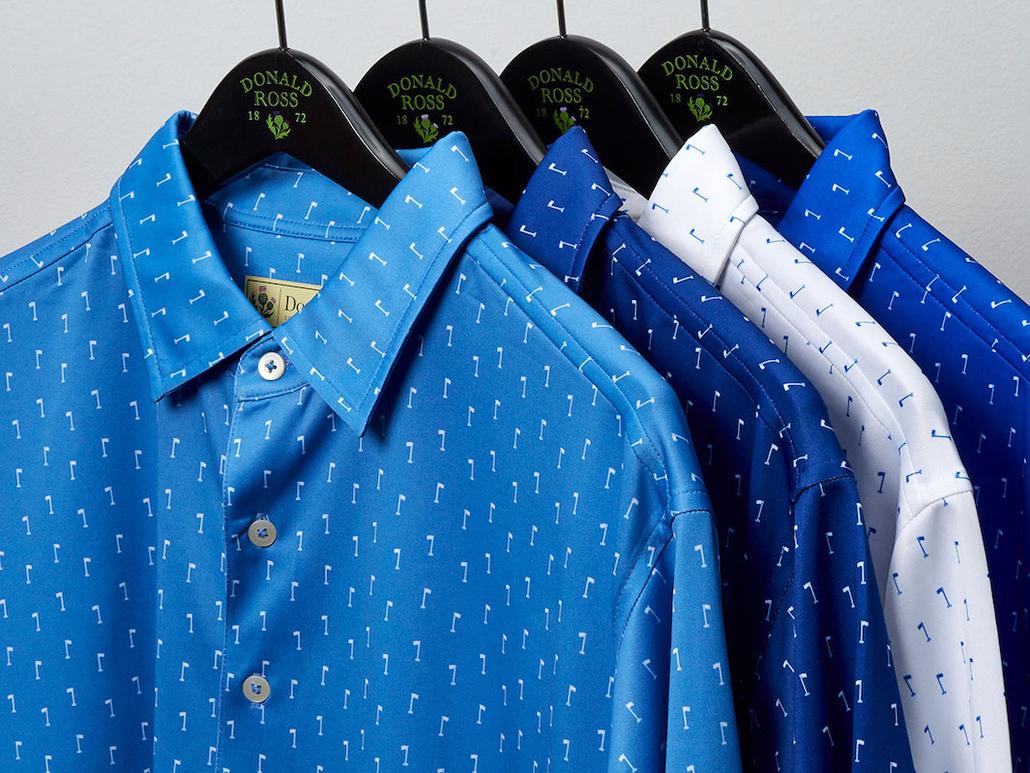 Donald Ross Waving Flag Jersey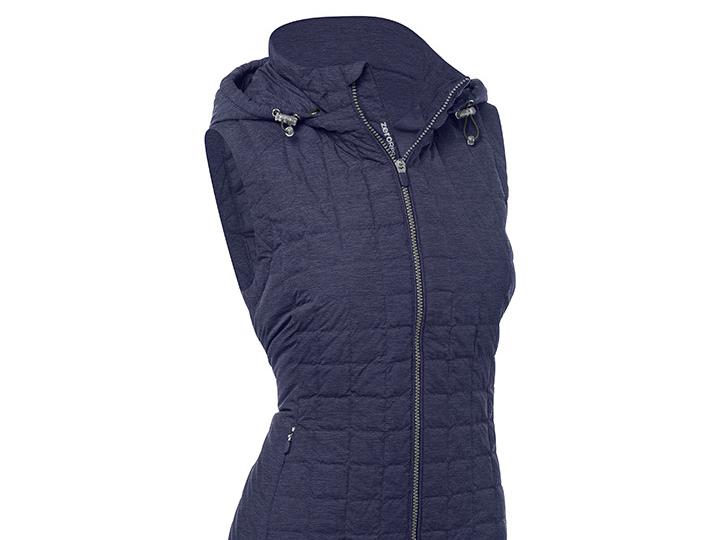 Zero Restriction Ladies Vest - Lizzie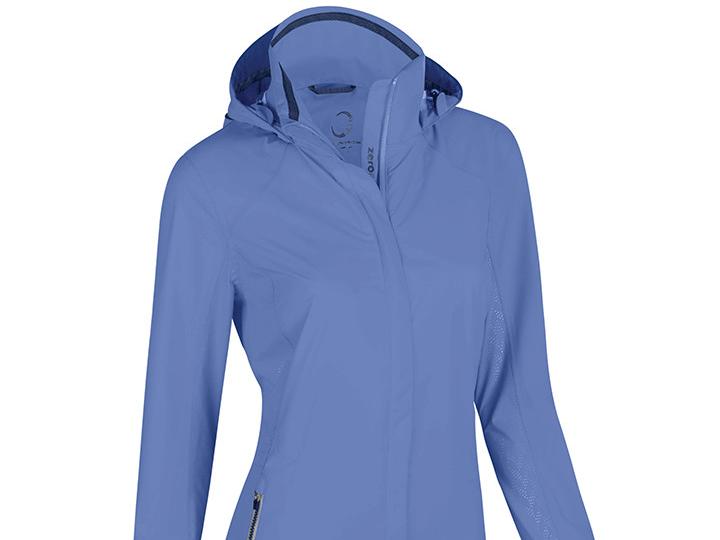 Zero Restriction Ladies Jacket - Shelby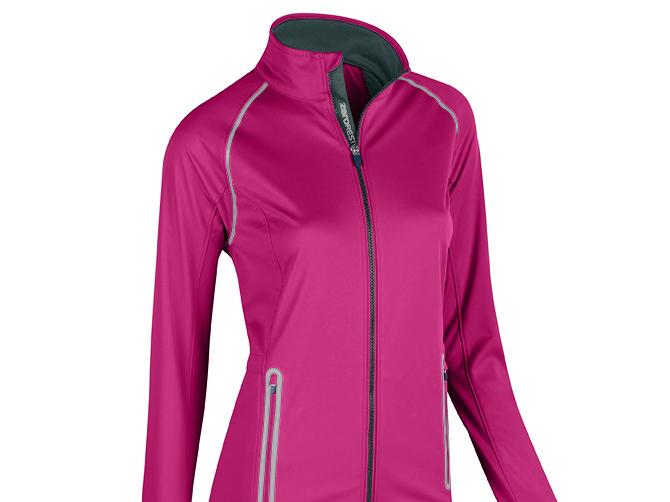 Zero Restriction Ladies Jacket - Brooke
ZERO RESTRICTION
Z625 VEST


IS THIS THE
PERFECT VEST
FOR SPRING GOLF?
HERE'S WHAT'S CURRENTLY IN SEASON
SPRING HAS ARRIVED AND THE WEATHER IS WARMING UP.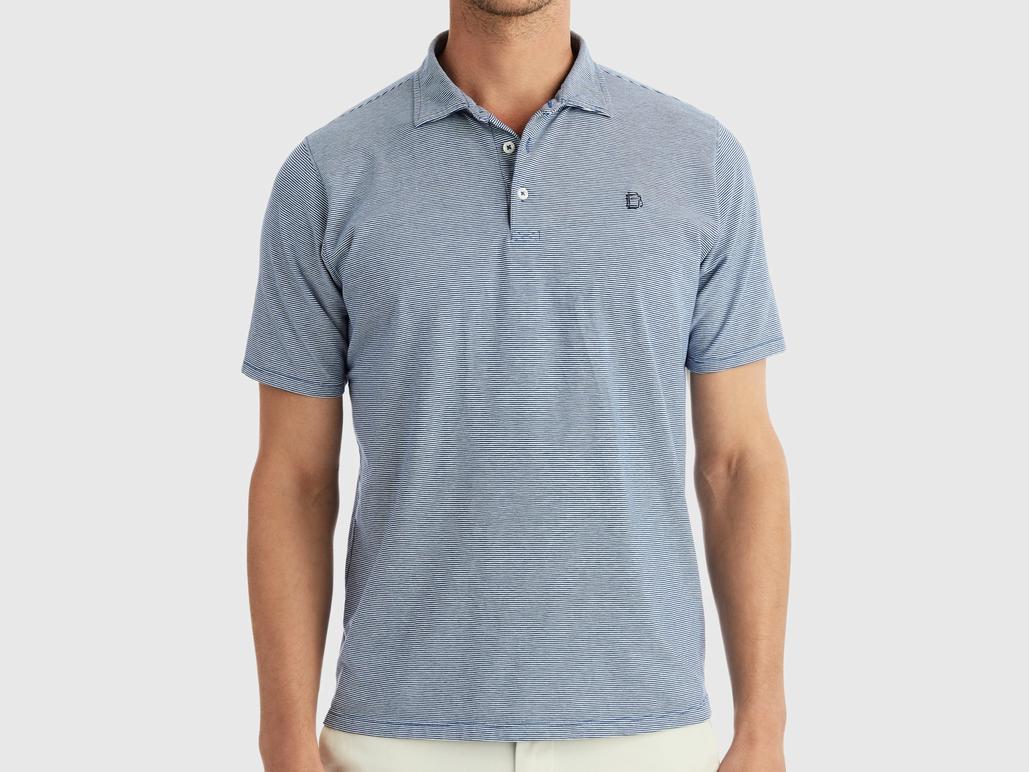 B.Draddy Polo - Vin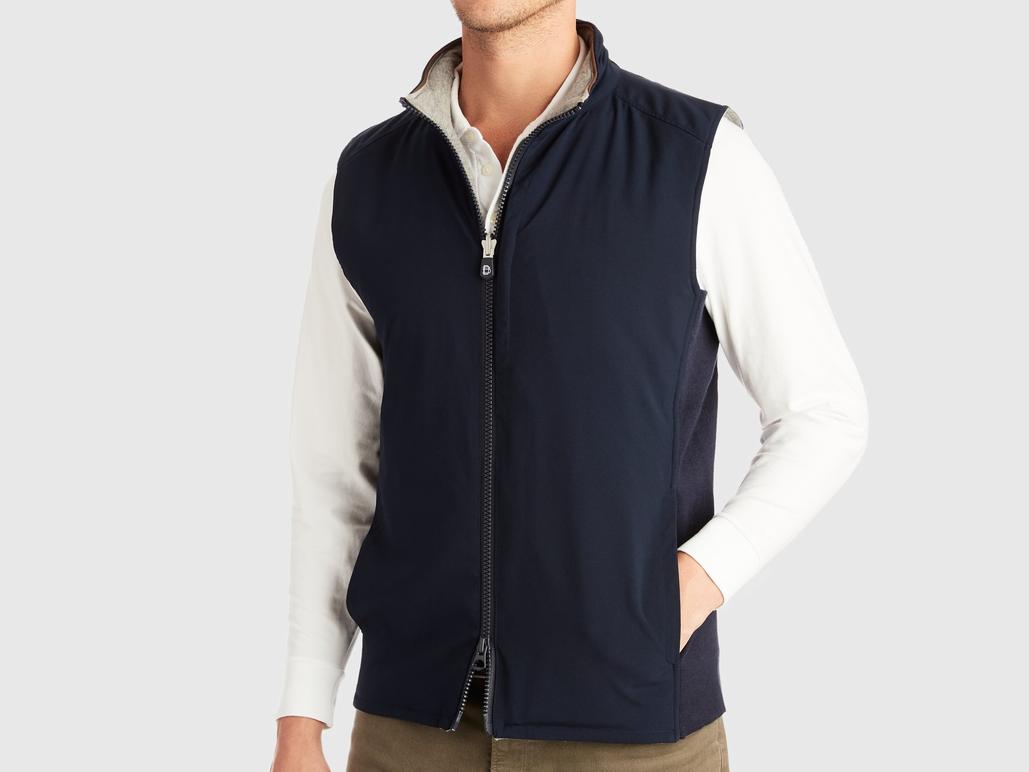 B.Draddy Vest - Lawrence Light Vest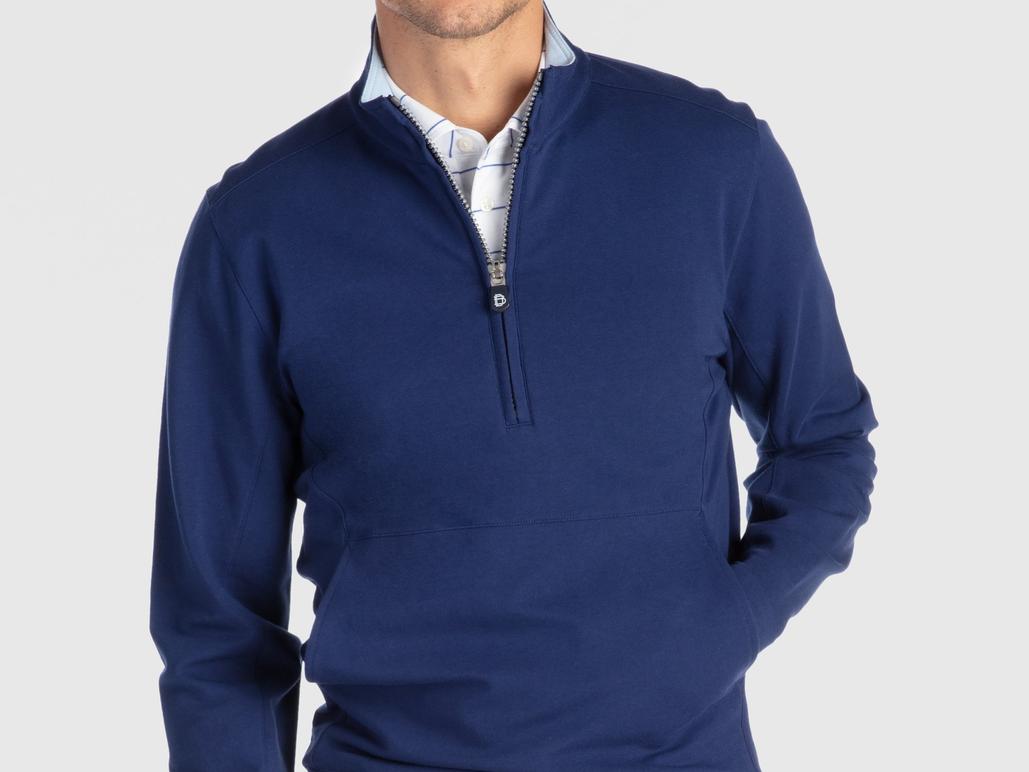 B.Draddy Sweatshirt - Russel 1/4 Zip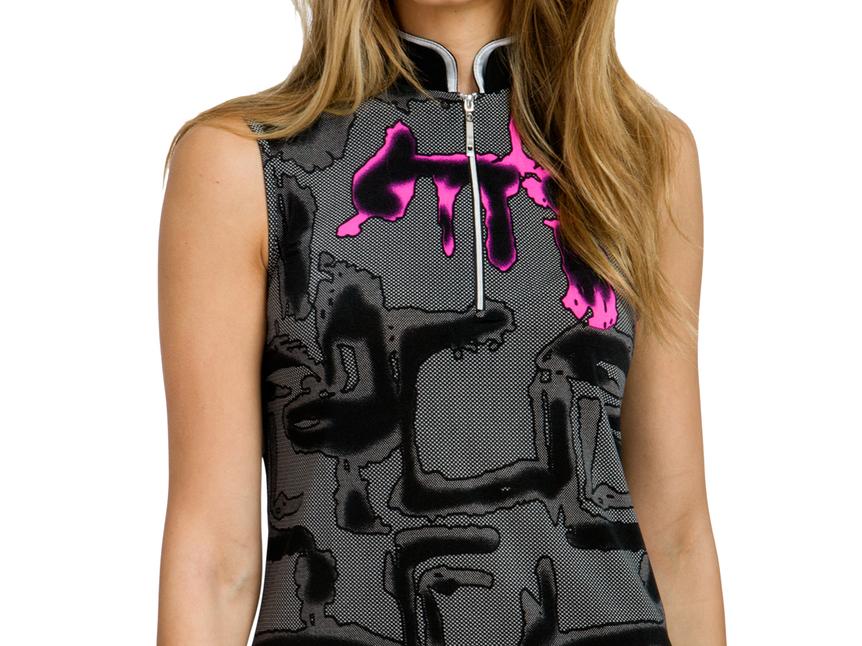 Jamie Sadock Sleeveless Polo - Shadow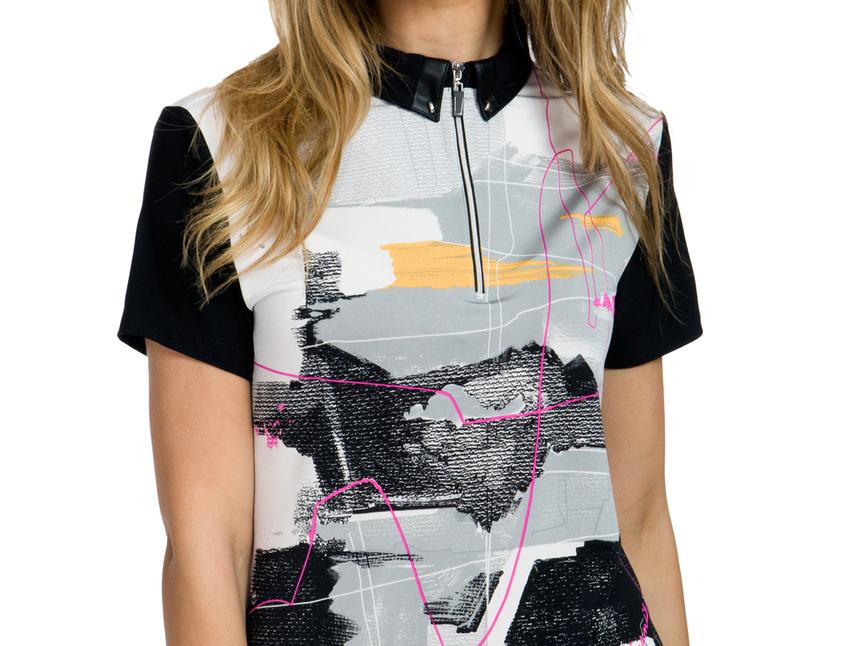 Jamie Sadock Short Sleeve Polo - Senso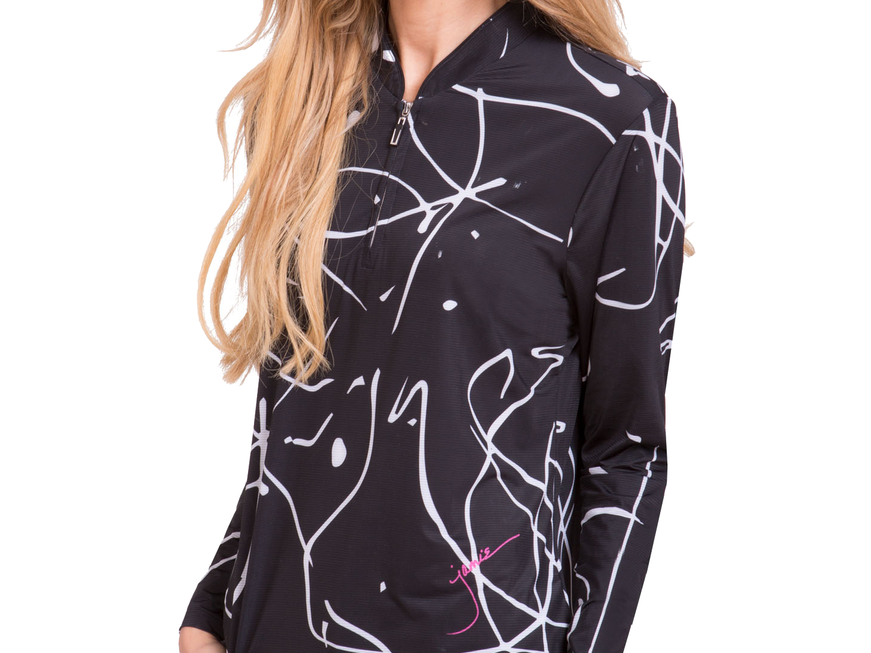 Jamie Sadock Long Sleeve Solar Polo - Squiggle
SIMPLIFY AND GOLF.

Jones Sports Co. began in 1971, when a part-time golfer and cab driver from Portland Oregon glued, taped and cobbled together the first of what would become a line of golf bags that would revolutionize the carry golf bag industry. The plan was simple: Create an iconic, functional bag that could easily be customized. The result was a lightweight carry bag that served as the face of amateur, high school and collegiate golf for generations. However, the technical and design revolution the modern golf bag underwent in the early 1990s left the Original Jones Bag to fend for itself as a single-strap, no-stand bag that seemed to be slowly forgotten among the new styles and features of the modern golf bag.
Now, years after they stopped making what is arguably the most successful and iconic carry bag in the history of the game, the original design is back. The Original Jones Golf Bag, as well as a complement of new bags, are sure to capture the imagination of golfers worldwide. Jones Sports Co. has taken 40 years of history, tradition, and memories and put them all back where they belong, in the Original Jones Bag.
JONES GOLF BAGS ARE NOW AVAILABLE TO PRE ORDER
Jones Golf Bag Original - Forest Green
Jones Golf Bag Original Nighthawk - Navy
Jones Golf Bag Players - Heathered Grey
WE ALSO HAVE A HUGE RANGE OF QUALITY HEADWEAR
38º SOUTH OFFER AN EXTENSIVE RANGE OF HEADWEAR READY FOR EMBROIDERY OR TO WEAR BLANK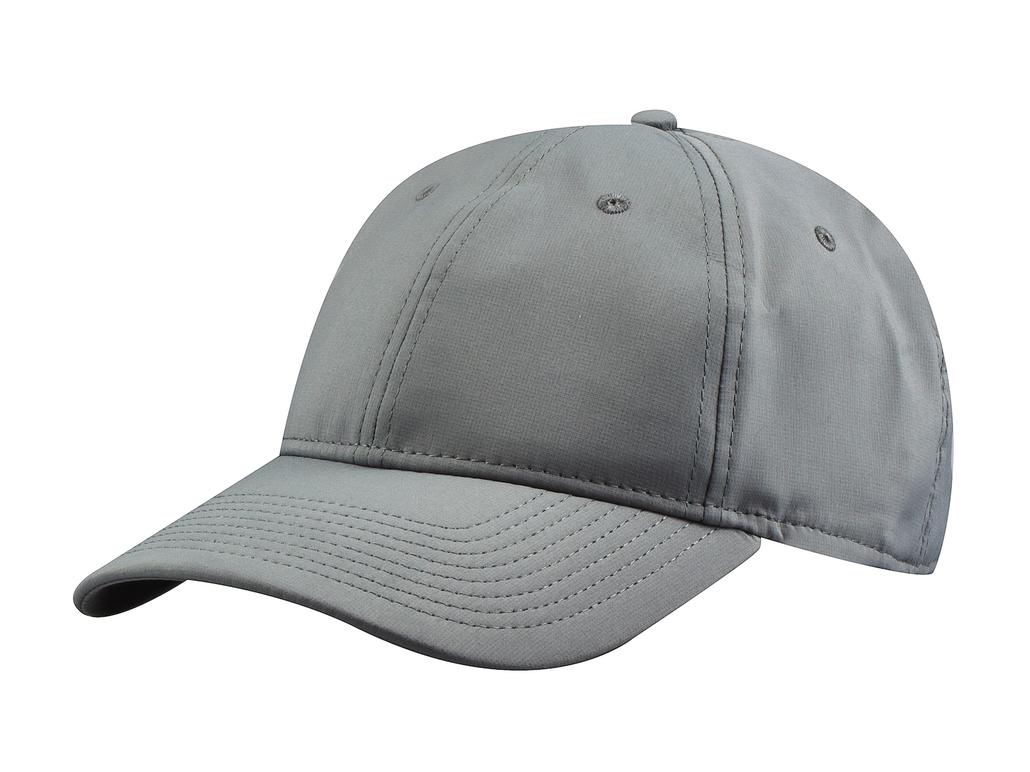 38 South Cap - Platinum Tour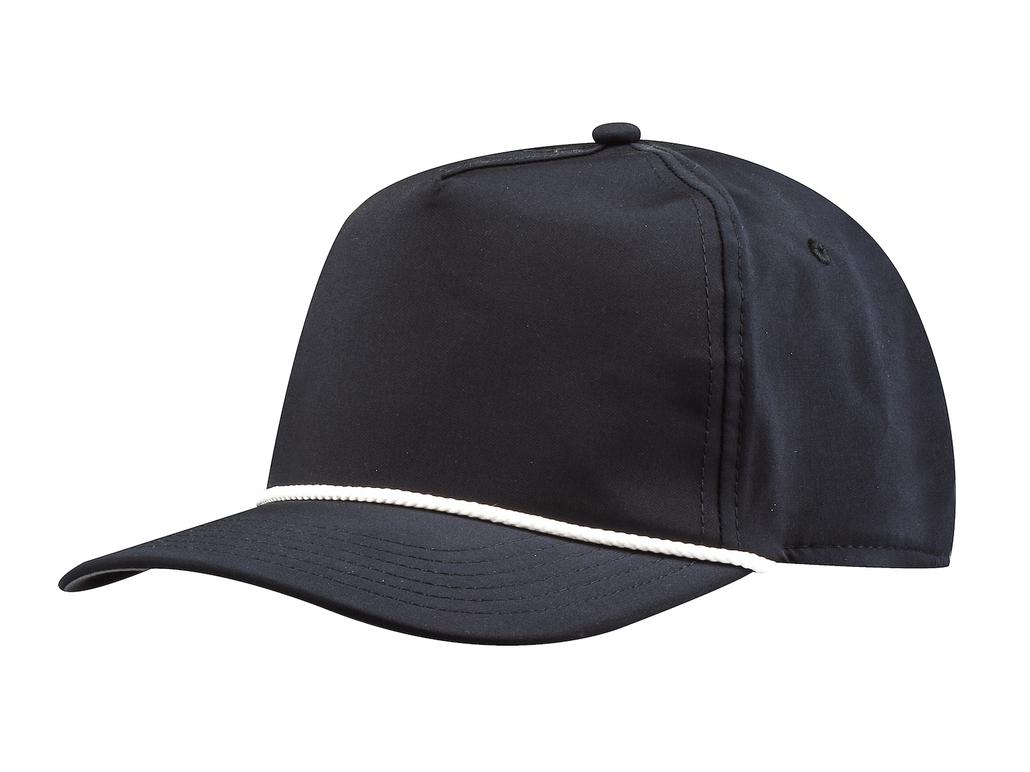 38 South Cap - Platinum Rope 5 Panel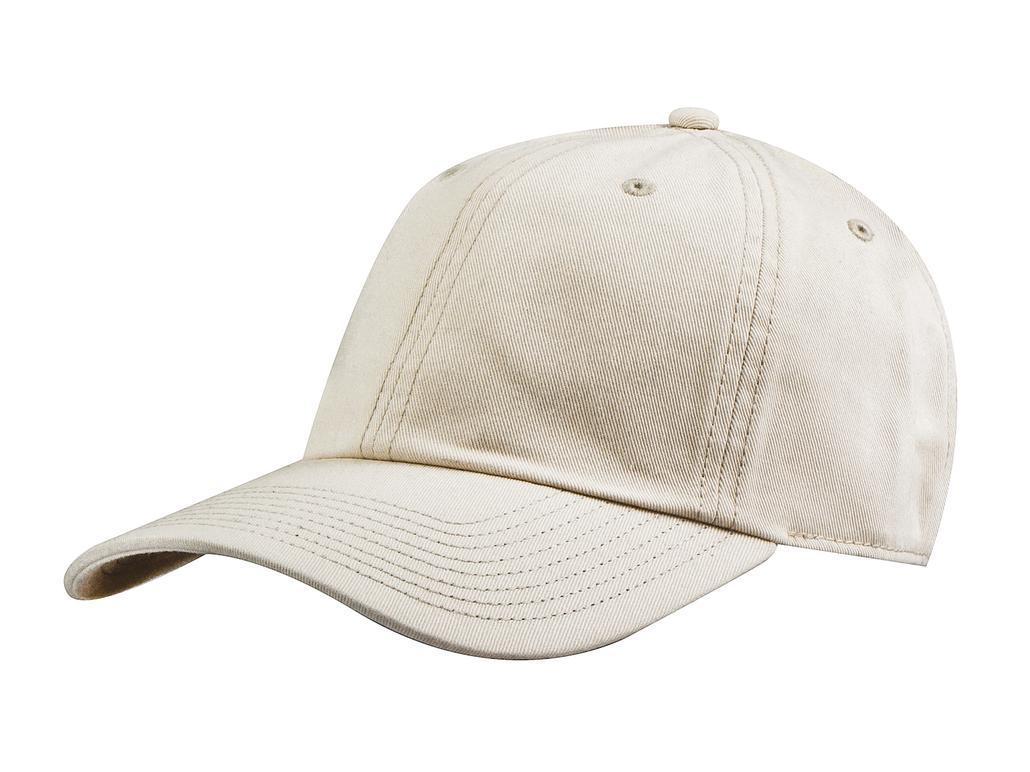 38 South Cap - Platinum Classic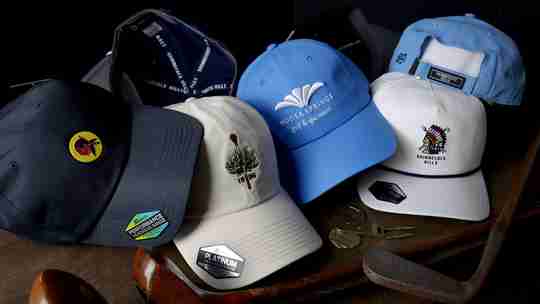 CUSTOMISE YOUR OWN HEADWEAR
ALL OUR HEADWEAR IS CUSTOMISABLE WITH YOUR OWN BRAND.

Customised headwear is a great way to add individuality and a touch of flair to your brands headwear. Caps can be customised by selecting from the following decorating options: traditional or 3D embroidery, woven badge, TPU badge, inner piping print, decorated closure buckles, woven strap & sweatband labels, sandwich labels and multiple logoing on areas of the cap not otherwise possible with traditional in-house embroidery. 
Our in-house graphic design team is on hand to assist with artwork creativity to suit your requirements. All you need to do is simply select the style of cap, fabric & decorating options and leave the rest to us!
STRUGGLING TO CHOOSE A GIFT?
LET THEM CHOOSE THE GIFT THEY REALLY WANT,
GIVE THEM AN A2Z GOLF GIFT CARD.
AVAILABLE IN $25, $50 and $100 CARDS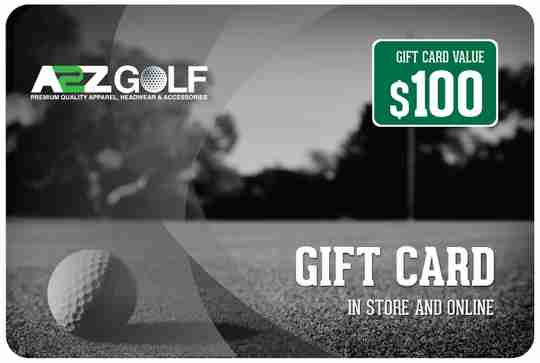 HERE'S SOME VIDEOS DEFINITELY WORTH A WATCH!
WHILE YOU'RE HERE, CHECK OUT SOME OF THE LATEST VIDEOS BELOW FROM US AND OUR BRANDS.
Join the CLUB for new videos, discount codes, and more!