FULLY CUSTOMISED CAPS WITH YOUR BRAND
Customised headwear is a great way to add individuality and a touch of flair to your brands headwear. Caps can be customised by selecting from the following decorating options: traditional or 3D embroidery, woven badge, TPU badge, inner piping print, decorated closure buckles, woven strap & sweatband labels, sandwich labels and multiple logoing on areas of the cap not otherwise possible with traditional in-house embroidery. 

Our in-house graphic design team is on hand to assist with artwork creativity to suit your requirements. All you need to do is simply select the style of cap, fabric & decorating options and leave the rest to us!
FRONT CUSTOM DECORATION
You have the choice of 3 different decoration options for the front of the cap... embroidery, woven badge or TPU.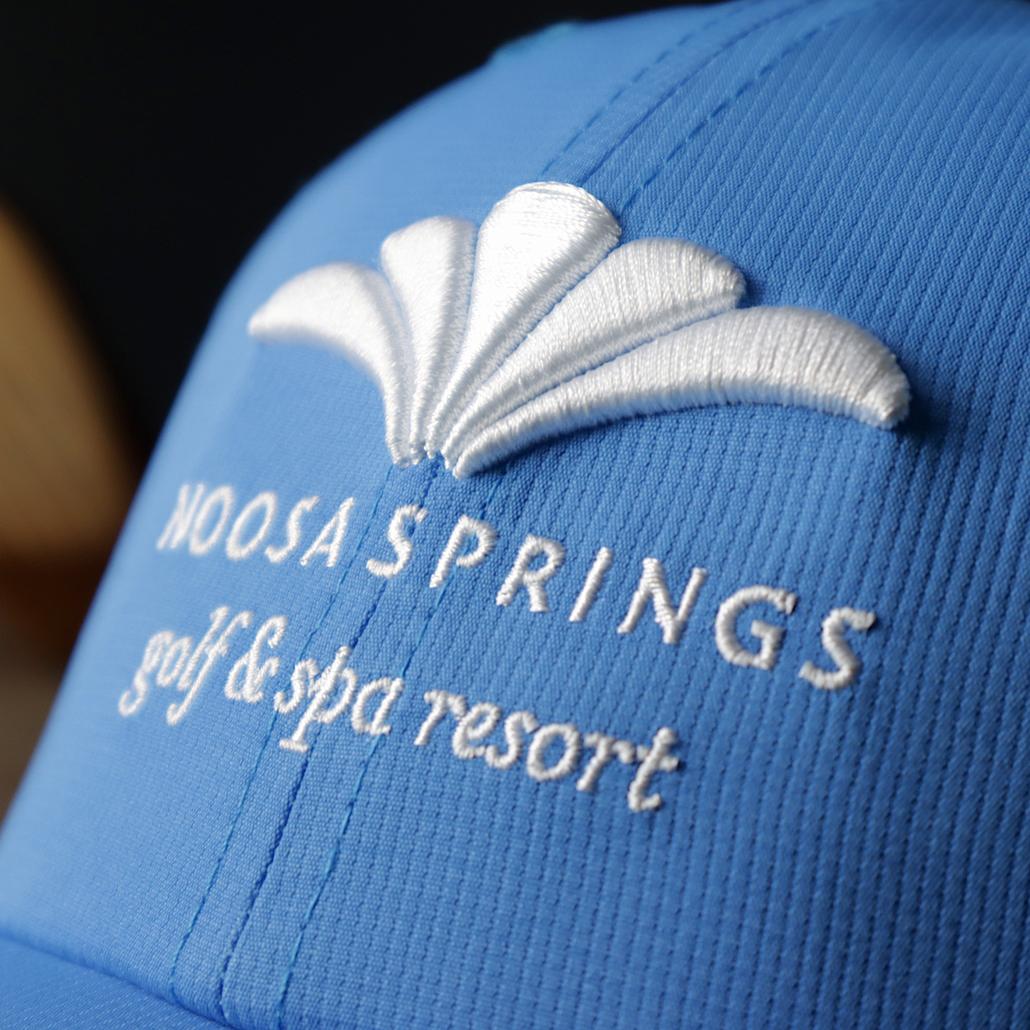 EMBROIDERY
Our embroidery is premium quality and available in 2 styles, standard embroidery which gives logos a flat look, and 3D embroidery giving logos a raised 3D look. An extensive thread colour range is available.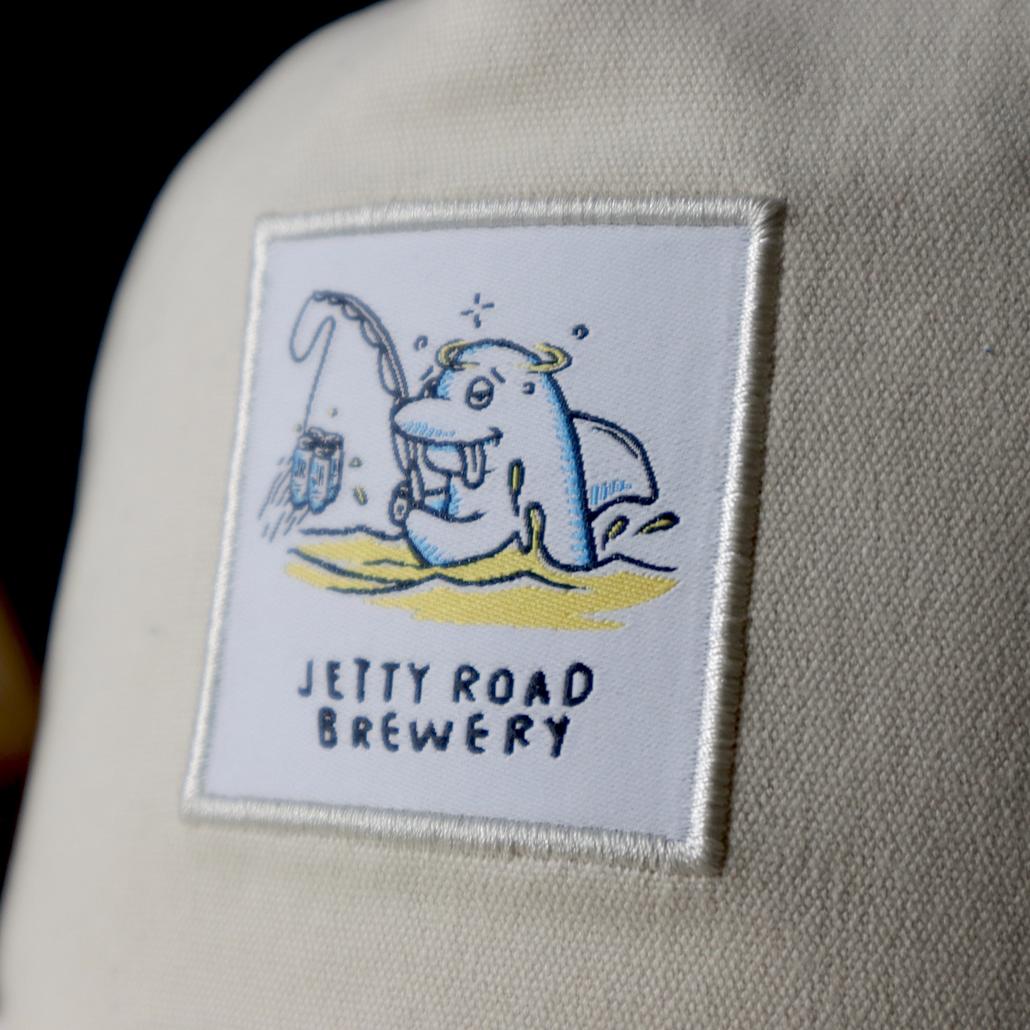 WOVEN BADGE
Woven badge applications are the perfect way to decorate caps when the logo design has small text lettering or complex detail. They can be created in various shapes and colours to optimise your design.

MULTIPLE EMBROIDERY POSITIONS
Customised headwear gives you the option of multiple embroidery positions, whether it be on the front, side, back or peak of the cap.
CUSTOMISED LABELS
Customised headwear includes the option to have a branded back strap and inner labels.
*NOTE - MINIMUM QUANTITIES APPLY FOR CUSTOM HEADWEAR
Are you interested in getting customised headwear?
Contact us today so we can discuss your headwear requirements.