SHOP PREMIUM QUALITY HEADWEAR FROM 38º SOUTH
CAPS, CUSTOMISED HEADWEAR, BUCKET HATS, BEANIES, VISORS, FLAT CAPS
CUSTOMISED HEADWEAR FROM 38º SOUTH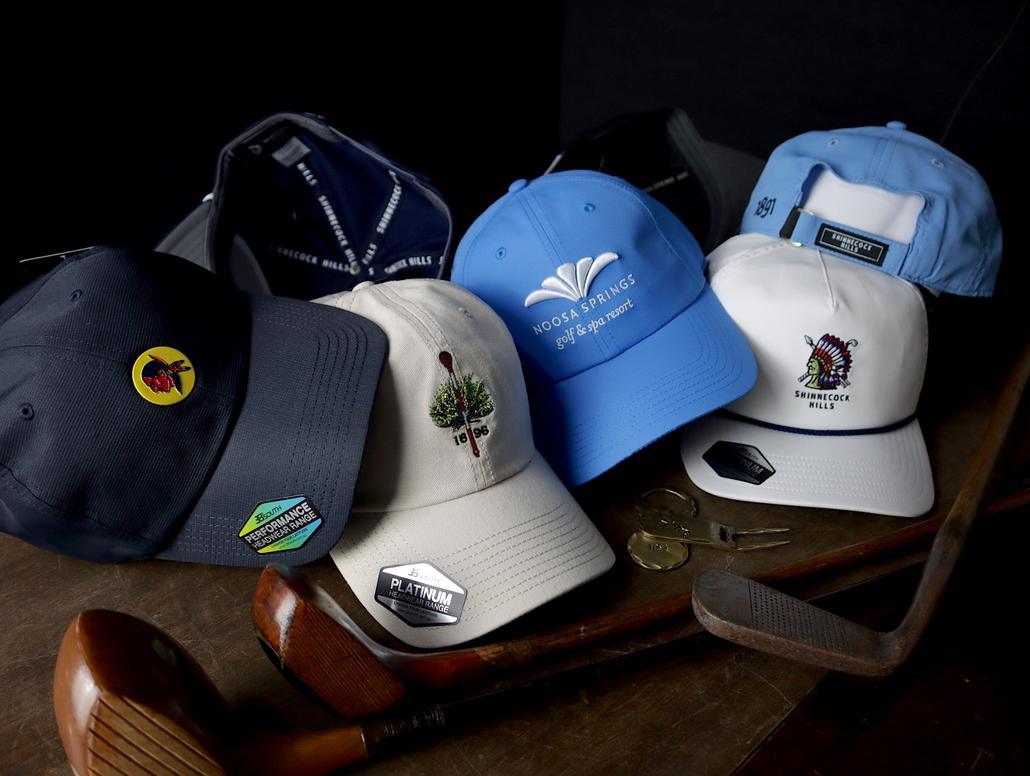 CUSTOM CAPS
Customised headwear is a great way to add individuality and a touch of flair to your brands headwear. Caps can be customised by selecting from the following decorating options: traditional or 3D embroidery, woven badge, TPU badge, inner piping print, decorated closure buckles, woven strap & sweatband labels, sandwich labels and multiple logoing on areas of the cap not otherwise possible with traditional in-house embroidery.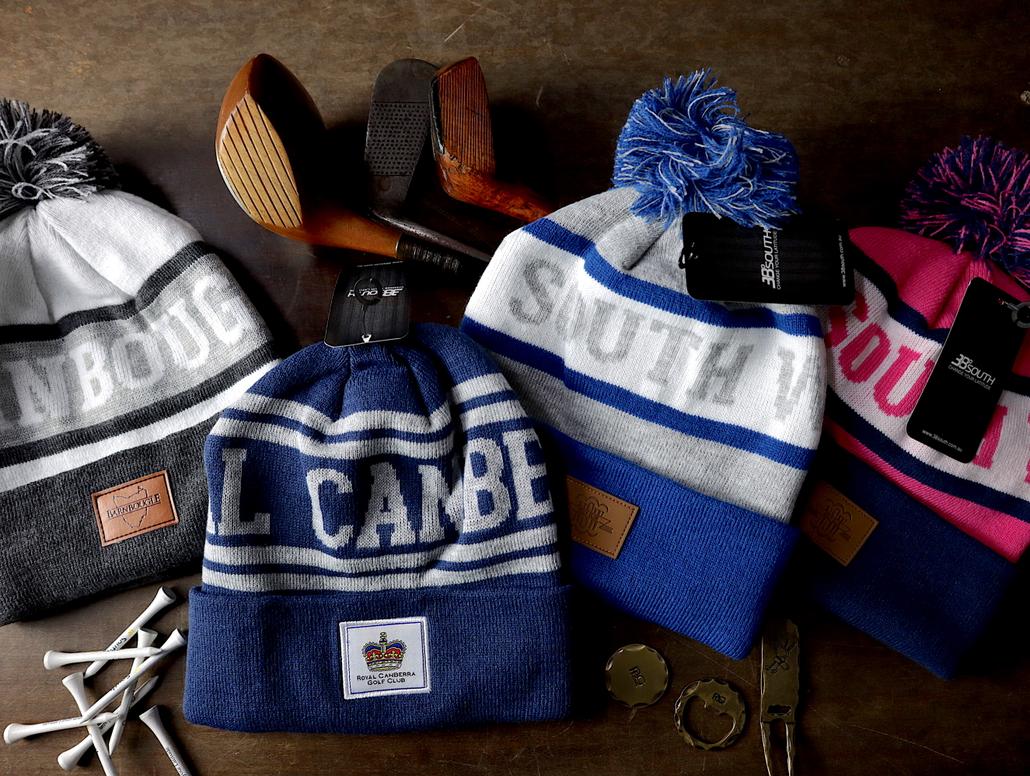 CUSTOM BEANIES
Custom beanies are knitted with your club text across the middle, come with the option of a woven or leather badge option on the cuff, and the ability to add a colour coordinated pom pom on top.
There is an extensive yarn colour range which can be knitted into different patterns such as cable knit.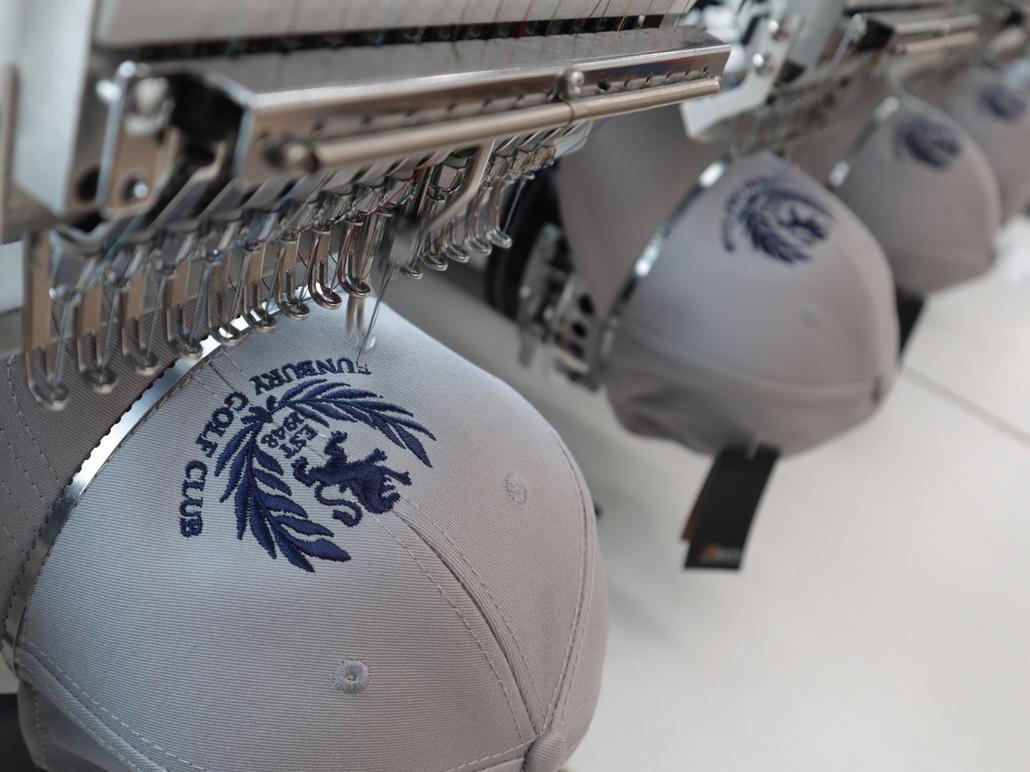 DECORATING OPTIONS
Our headwear can be customised with embroidery, woven badges or tpu badges.
We have in-house embroidery machines giving us the ability to customise you headwear upon request. Have your headwear branded with your own logo with no minimal quantities.
SHOP 38º SOUTH APPAREL
MENS & LADIES POLO SHIRTS, PANTS & SHORTS
38º SOUTH QUALITY GOLF APPAREL & HEADWEAR
Welcome to A2Z Golf, your one-stop suppliers for all your golf clubs apparel, headwear, accessories and promotional requirements.
We have all your pro shops needs covered through our stock service apparel and headwear from 38º South, Jamie Sadock Womens Apparel, and accessories from PRG Bespoke Golf Accessories. A2Z Golf can coordinate and supply pennant and corporate day uniforms embroidered with your club, sponsor and event logos. We can assist in keeping your staff looking professional and your branding consistent on your Ground Staff, Hospitality and Corporate Uniforms. Keep your brand flowing through other promotional items such as drink ware, special occasion pens and gift ideas. Our In-house Premium Quality Embroidery ensures your golf clubs branding on your garments and headwear is always on point. You can also visualise how your product will look before finalising your order with our In-house Design Service.
Contact us today on 1300 737 995