ABOUT B.DRADDY
The collection B.Draddy has its obvious meaning, that of a name. From its inception though, there's been an additional meaning behind the name.
The "B" stands for Brothers.... Brothers Draddy. Brotherhood, if not the strongest relationship one can experience in life, is a close second. You are a rival, a protector, a confidante. Above all, the bond of family, a commitment that cannot be discarded or forgotten, joins you.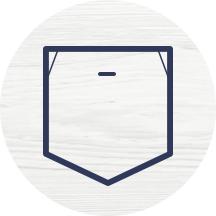 NO DETAIL IS TOO SMALL
We take pride in every single detail of our products. Why? As the saying goes: if you look good you feel good and if you feel good you look good (is that a saying?)... and that's the Draddy philosophy.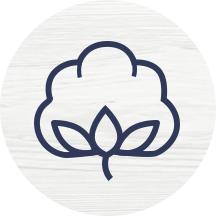 UNCOMPROMISED COMFORT
Luxury is meant to be lived in. We choose the highest quality fabrics and yarns that are resilient and have an exceptional hand. That, in concert with our thoughtful tailoring, delivers confidence-inspiring comfort.