Jones Sports Company has crafted iconic single strap carry bags for the game of golf since its founding in 1971. The Portland, OR brand has long sought to simplify the golf bag, ridding it of frivolous design and unnecessary clutter, to create a bag that players truly enjoy carrying. Jones is dedicated to recreating vintage flair and capturing nostalgia, all the while paying tribute to the legacy of the game by utilising pure and traditional designs.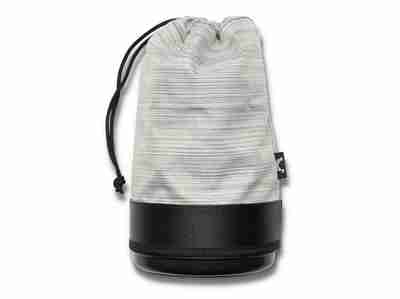 SHAG BAG / COOLER
How do you improve the classic shag bag? Insulate it…and that's exactly what Jones did!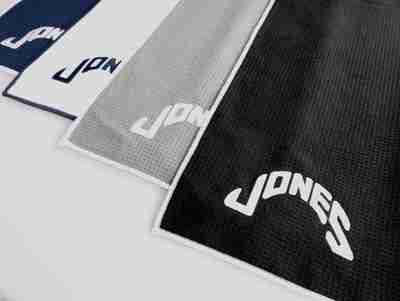 GOLF TOWELS
Aqua-Lock Caddy Tour Towels available in Black/White, White/Black, Navy/White, White/Navy, Grey/White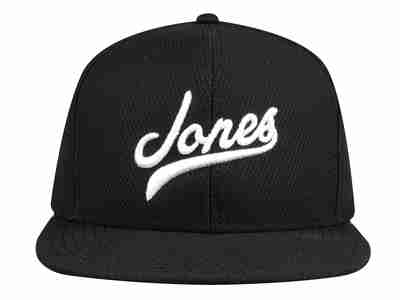 HEADWEAR
The comfortable Jones snapback features a wool blend, structured crown, flat bill with a classic snapback.

Join the CLUB for new videos, discount codes, and more!