Guide To Golf Beanies
For those avid golf players who like to play all year round, you need the right gear to keep you warm, comfortable and protected from the elements - without affecting your performance. For those cold winter days, golf beanies are an essential item. Below is our guide to winter golf beanies along with info on the beanies in our range. 
A2Z Golf supplies golf players and clubs with high quality, high performance and stylish golf apparel, headwear and accessories in Australia. We stock a range of premium golf brands and can customise items with embroidered logos - ideal for uniforms, corporate attire and pro shops. Here is our guide to golf beanies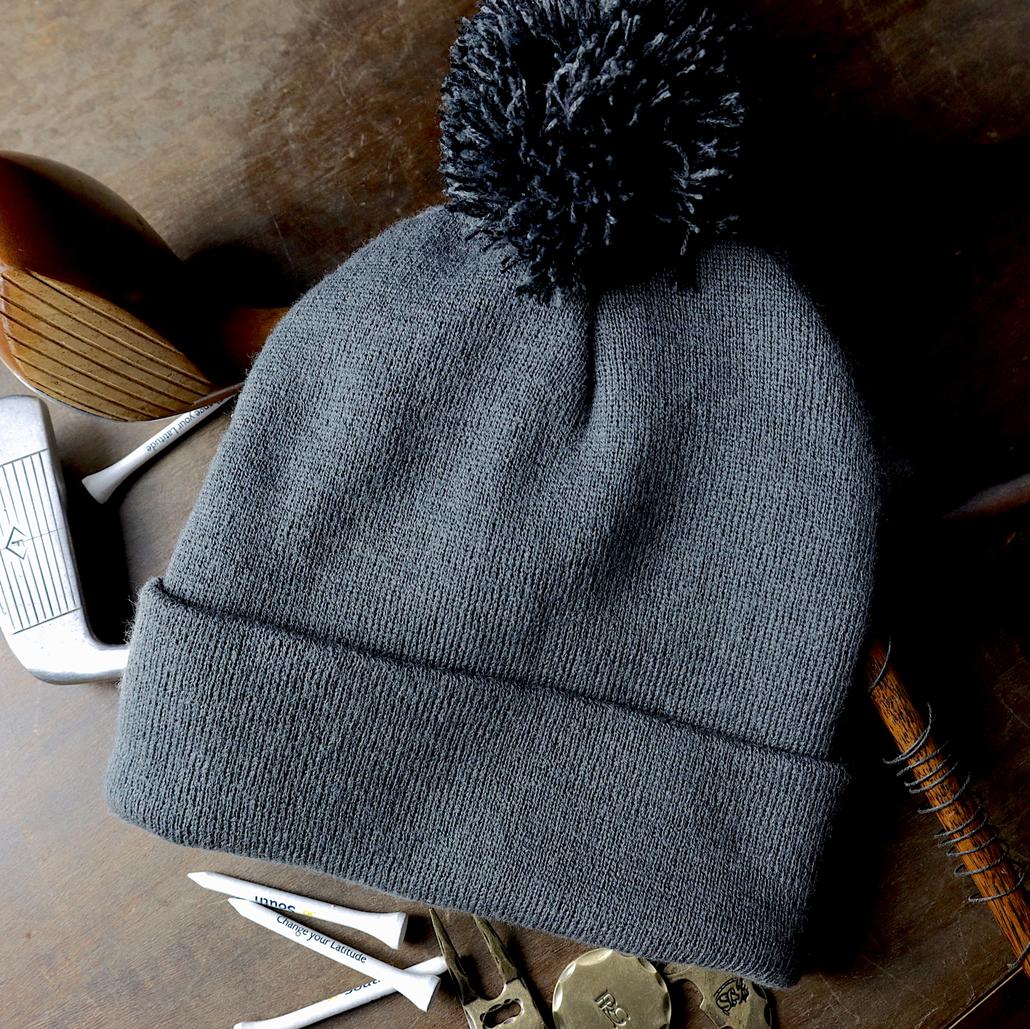 Choosing A Winter Golf Beanie
When choosing a beanie, here are some things to look out for: 
What is the beanie made from? Ensure material is effective at keeping you warm but is lightweight so it isn't bulky. Breathable fabric is a wise choice for those active golfers 
Avoid trims or unnecessary loose adornments that might affect your visibility - plain is best 
Choose a design that can easily roll up so it can be pulled down when it's super cold but you can easily roll it up when it's your turn at the tee. 
Men's And Women's Golf Beanies
We have a range of women's golf beanies and men's golf beanies designed to keep you warm and cosy. Our golf pom pom beanie is a popular choice and comes in a range of colours. 
Our range also includes fully customised winter golf beanies that are knitted with your club text across the middle panel with the option of a woven or leather badge on the cuff. You can also add a pom pom if you would like golf pom pom beanies for your club. There is a wide range of colours to choose from so you can match beanies with your club colours.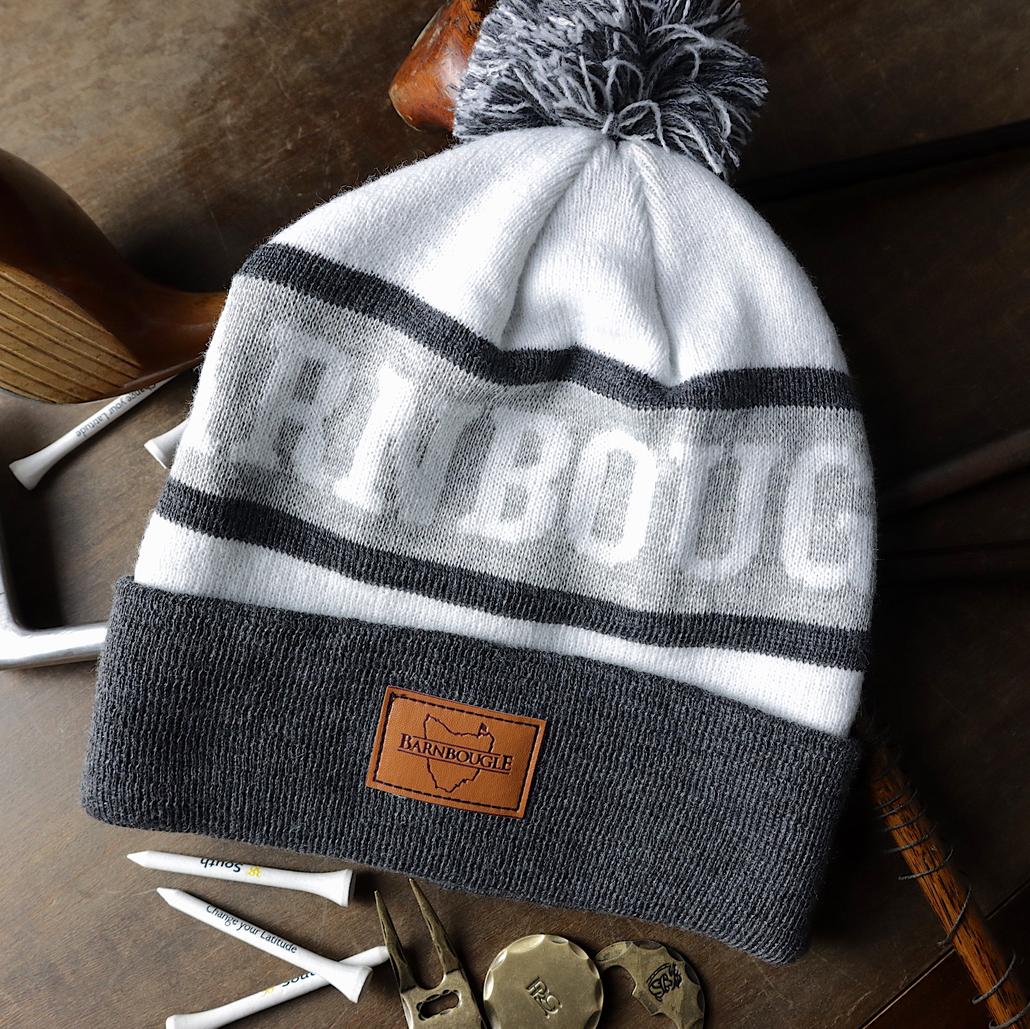 Shop Winter Golf Beanies Today  
Order all your winter golfing essentials online today. We have everything you need including winter golf beanies. FREE Australia-wide shipping on all orders over $99.