Five Essential Winter Golf Clothes
Any avid golf player knows that golf is a sport that can be enjoyed all year round. During the cooler months, it's important to ensure you wear appropriate winter golf clothes to protect you against the elements and ensure your game remains on point regardless of the weather. Below we list five essential winter golf clothes that every golf player should have. 
A2Z Golf supplies golf players and clubs with high quality, high performance and stylish golf apparel, headwear and accessories in Australia. We stock a range of premium golf brands and can customise items with embroidered logos - ideal for uniforms, corporate attire and pro shops. Here are the essential winter golf clothes to have in your wardrobe this winter: 
The Winter Golf Clothes 'Must-Haves' For This Winter 
Here are the top five essential winter golf clothes to have in your wardrobe this winter: 
1. 
Winter golf jackets
: To keep the wind and rain at bay our range of winter golf jackets are lightweight, waterproof, breathable and are designed with comfort and style in mind. 
2. Winter golf pants: For the ultimate protection against wet weather waterproof pants will ensure you can stay out all day on the green on those rainy days. Our range includes waterproof, breathable, stylish and comfortable winter golf pants.  
3. Winter golf jumpers: When it comes to winter golf jumpers, natural breathable materials such as wool and cotton are best for warmth and prolonged comfort. We have a range of stylish and comfortable premium quality winter golf jumpers. 
4. Winter golf beanies: Winter golf beanies help to preserve body heat so they're a great choice on those cold winter days.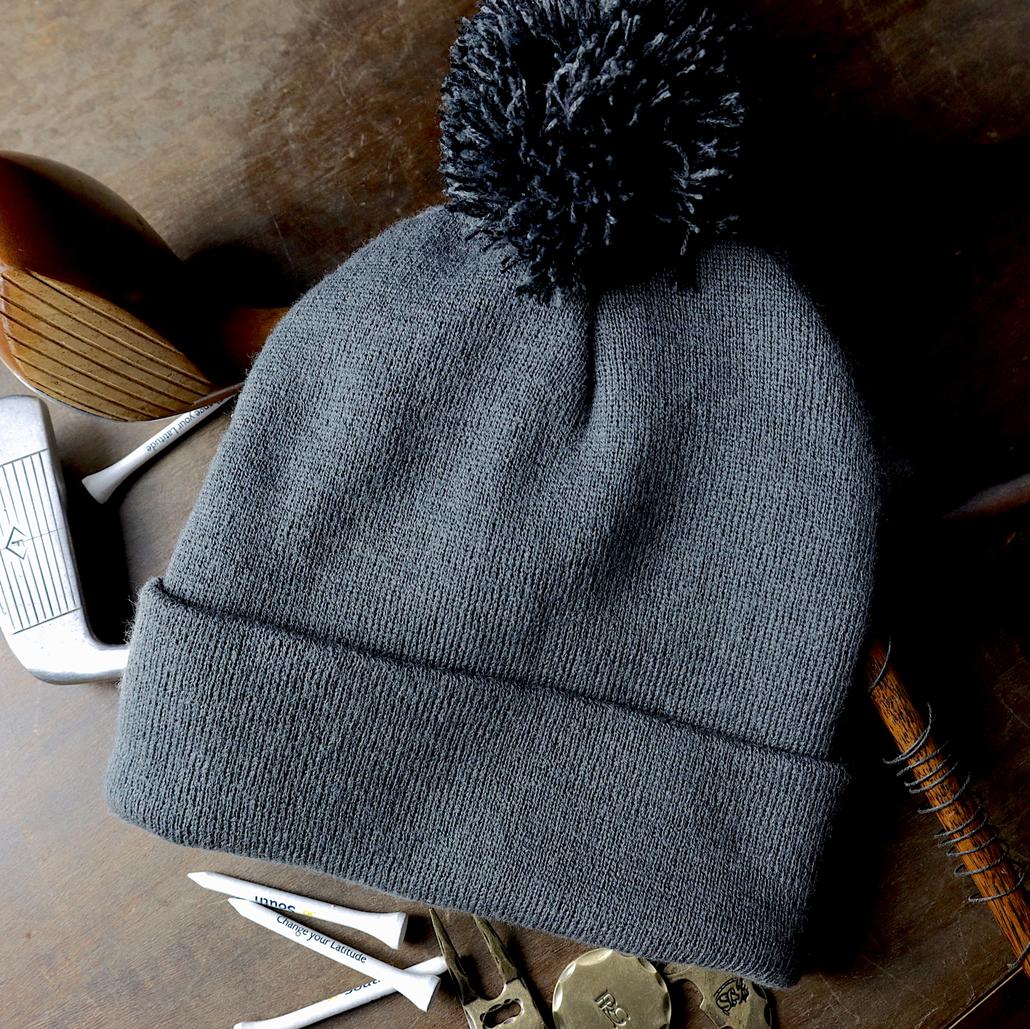 5. Winter golf vests: Winter golf vests are popular with golfers as they keep you protected against the elements without restricting arm movement.
Shop Winter Golf Clothes Today 
With our carefully curated selection of premium golf clothing brands, you know you'll have golfing apparel you can rely on to ensure a good game all year round. 
So the elements don't hold you back from your game, shop
men's
and
women's
winter golf apparel now. FREE Australia-wide shipping on all orders over $99.